Sky Aircraft
Luxury is our Fuel.
In addition to our own fleet of Cessna Grand Caravan EX airplanes, Sky has access to 7000+ private aircraft. Every aircraft and private jet operator is accredited for safety and VIP service levels. Our expert team can find the best available price for your private jet hire on the most suitable private aircraft.
For private jet charter advice or to start your booking, call
(914) 461-2344
or fill out our
Custom Charter Form.

Our highly trained and experienced charter coordinators operate luxurious jets and turbo prop aircraft all over the United States, Canada, and Caribbean. With the highest dedication to customer service, we provide the highest standards of safety, efficiency and discretion in air travel. Our expert flight coordinators are ready to accommodate your every need – from initial booking to final passport stamp, we ensure your trip is flawless.

Whether it's that long distant luxurious vacation or the short day trip for a meeting and back; we look forward to the opportunity to accommodate your travel needs. With our custom-designed private jet charters, you can travel at your own pace, with your own schedule. Take advantage of our world class service, in-flight catering and VIP treatment for the ultimate luxury travel experience. Why fly commercial when you can jet to your destination?



Our Extensive Aircraft Fleet Includes:
VIP Airliners
Airbus A318 | Airbus A319 | Boeing BBJ | Boeing BBJ2 | Boeing BBJ3 | Embraer Lineage 1000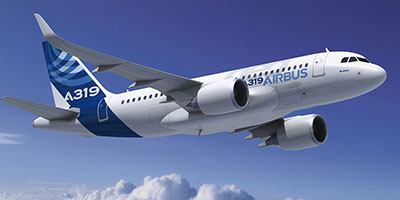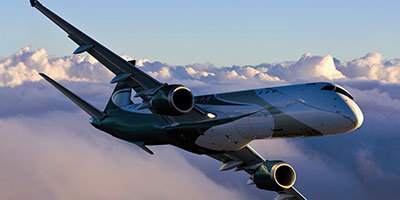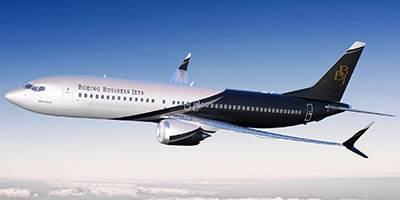 Ultra Long Range Jets
Global 5000 | Global Express | Global Express XRS | Gulfstream G-350 | Gulfstream G-450 |Gulfstream G-500 | Gulfstream G-550 | Gulfstream G-IV | Gulfstream G-IVSP | Gulfstream G-V | Falcon 7X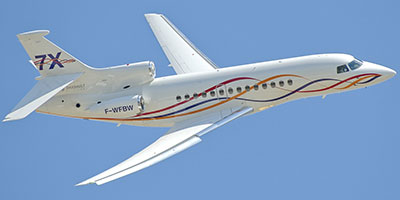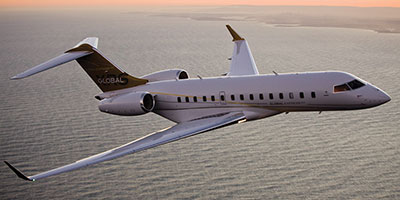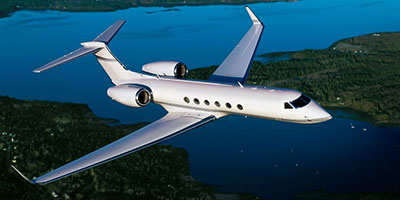 Heavy Jets
Challenger 604 | Challenger 605 | Falcon 2000 | Falcon 2000DX | Falcon 2000EX EASy | Falcon 2000 LX | Falcon 900 | Falcon 900B | Falcon 900C | Falcon 900DX | Falcon 900EX EASy | Embraer Legacy 600 | Embraer Legacy Shuttle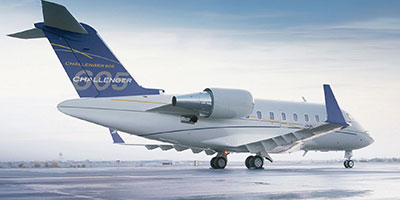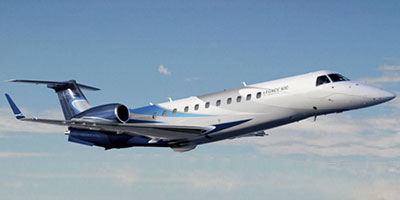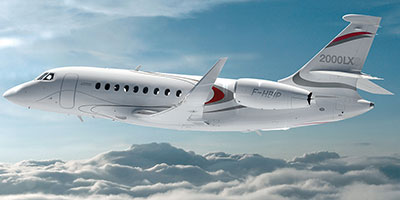 Super Midsize Jets
Challenger 300/350 | Citation Latitude| Citation Sovereign | Citation X | Falcon 50 | Falcon 50EX | Gulfstream G-200 | Hawker 1000 | Hawker 4000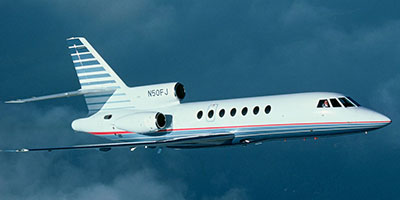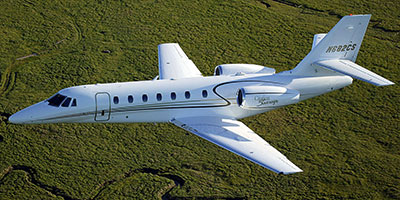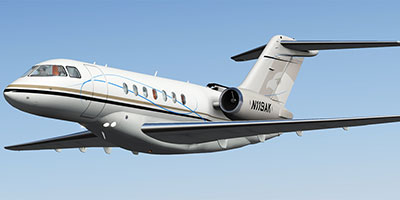 Midsize Jets
Citation VII | Citation Latitude| Gulfstream G-150 | Hawker 750 | Hawker 800A | Hawker 800XP | Hawker 850XP |Hawker 900XP | Learjet 60 | Learjet 60XR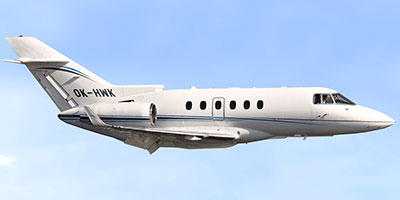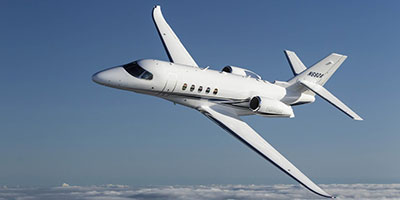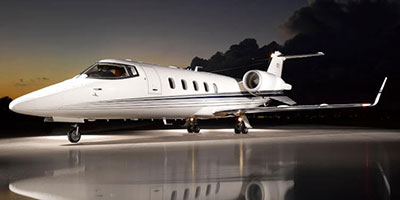 Super Light Jets
Astra SP | Astra SPX | Citation Excel | Citation XLS | Citation XLS+ | Gulfstream G-100 | Learjet 40 | Learjet 40XR | Learjet 45 | Learjet 45XR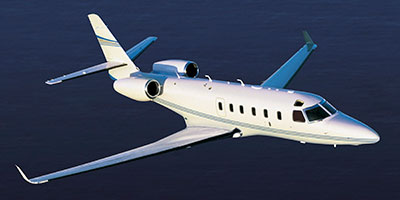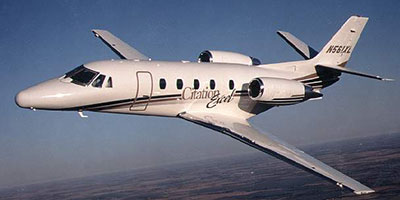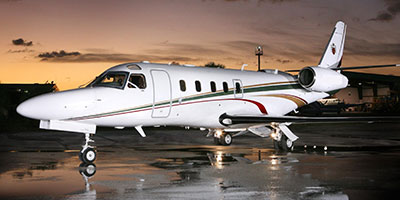 Light Jets
Beechjet 400A | Hawker 400XP | CitationJet | Citation CJ1 | Citation CJ1+ | Citation CJ2 | Citation CJ2+ | Citation CJ3 | Citation Bravo | Citation Ultra | Citation Encore | Citation Encore+ | Learjet 31A | Premier I| Premier IA | Nextant 400XTi Phenom 300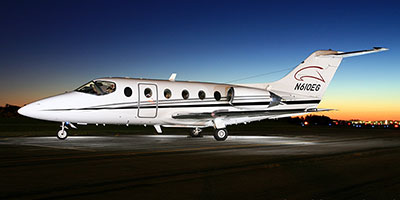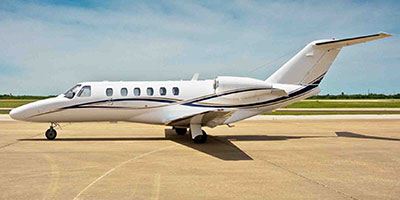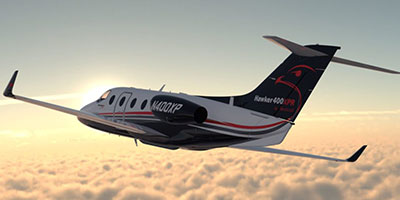 Entry Level Jets (VLJ)
Citation Mustang | Eclipse EA500 | Honda Jet | Phenom 100